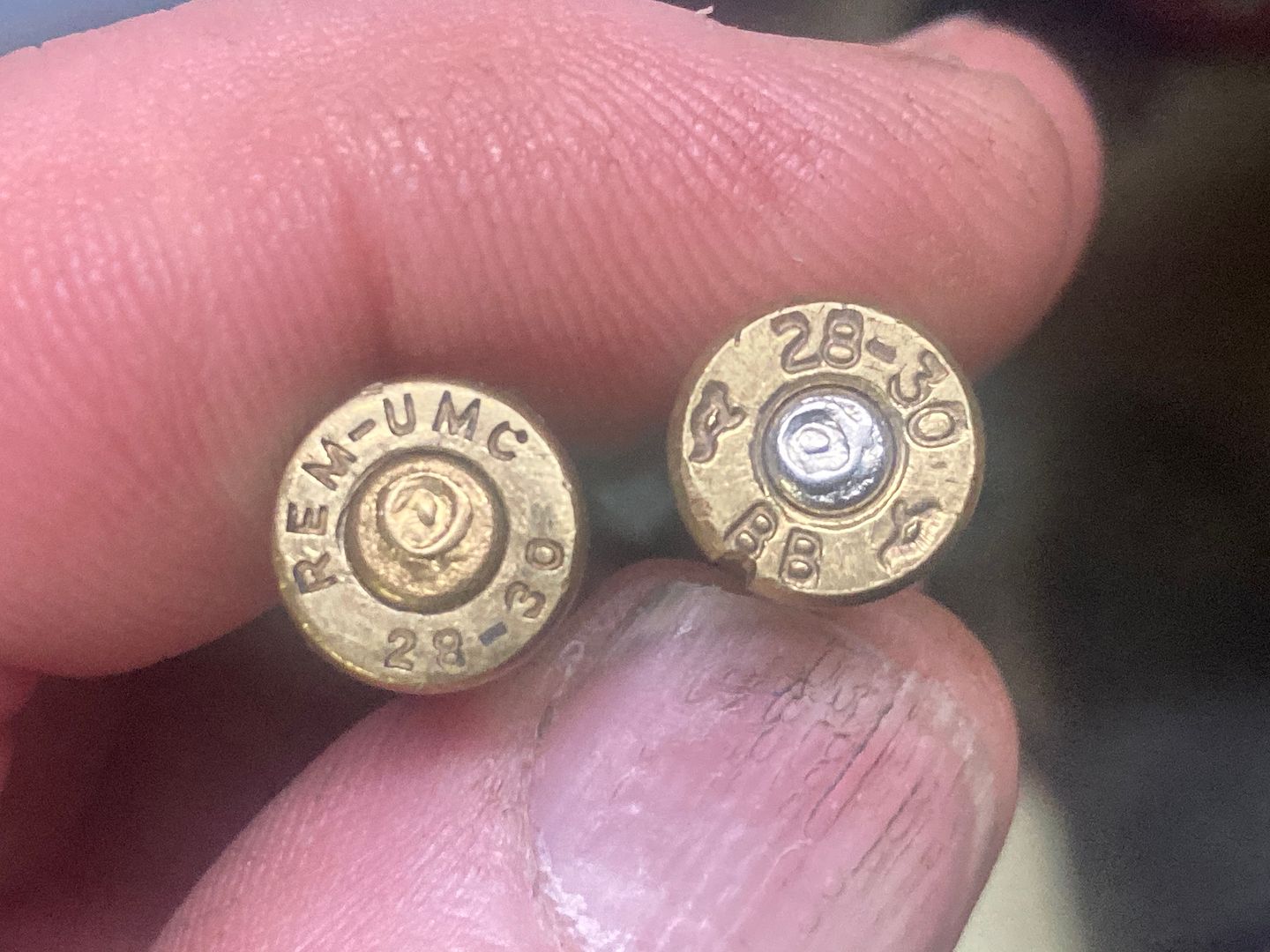 I won't say do it or don't.
These were fired in the same rifle, one small pistol, one large pistol. Neither were a magnum primer, load pressure was in the high teens to low 20,000 psi. Remington 1 1/2, 2 1/2.
This is why I say you need to be careful using primers as a pressure sign. Too much for the primer is different than too much for the chamber. If I bumped the powder charge up, these would probably actually look better.