Well I had to snag another SCS for a new lower I just put together so I ordered up the JP SCS and it is the new Generation2 version.
The new one is noticeably lighter having a aluminum main shaft versus the steel shaft on the first generation. The 3 buffer weights are different between the two versions so they are not interchangeable so if you have spare heavy weights to use on a future SCS they will not work. First gen is on the right(below), the 2nd gen has the slightly different buffer mass weights to more closely match standard, H1, H2, and H3 weights.The springs are the same between the versions so you are good to go there.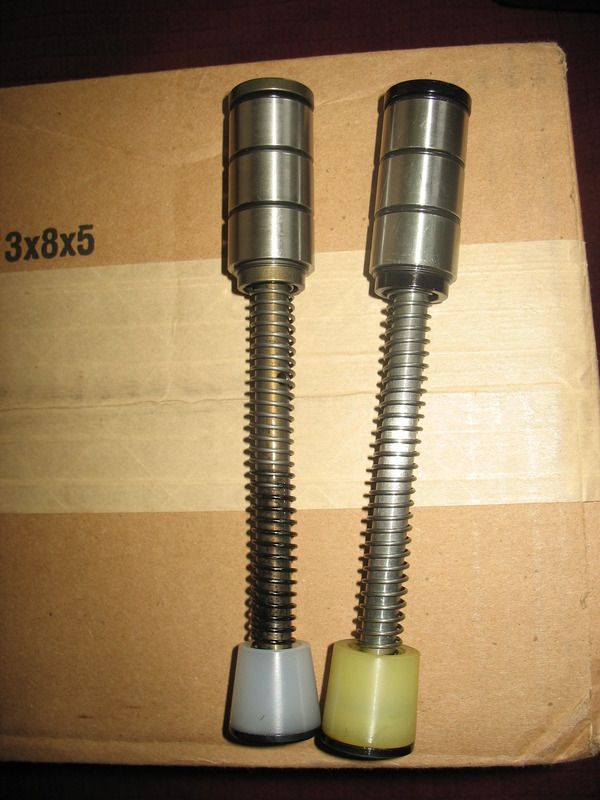 The 1st Generation weighs in at 7.2 ounces,
The 2nd Generation weighs in at 5.3 ounces!