Moderators: gds, bakerjw, renegade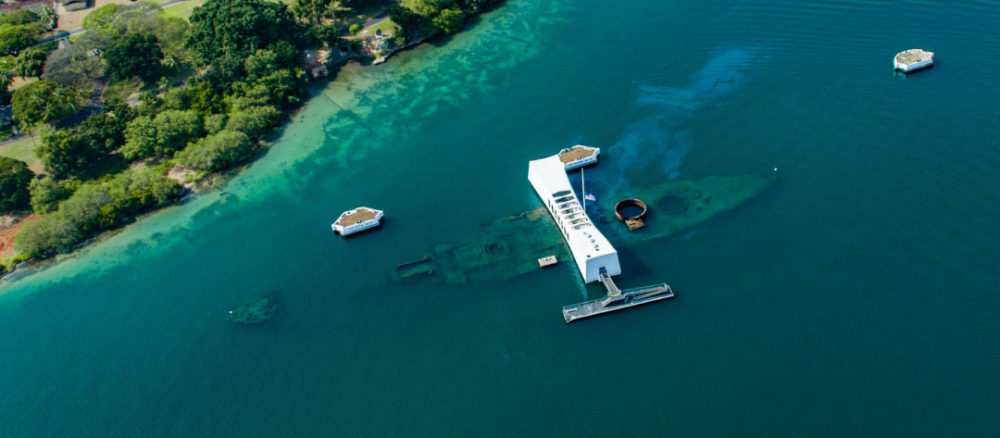 REMEMBER THOSE WHO GAVE ALL...….RIP.
"Trust me...I know what I'm doing."
---
"Freedom is the sure possession of those alone who have the courage to defend it."
~Pericles~
---
Thanks for the picture Vent.

Only a few survivors left with us now. If you ever get a chance to hear or speak with one, please do. There's some magic hearing history from those who made it.
300 Blackout, not just for sub-sonics.
---
Silent But Deadly
Posts: 1504
Joined: Sat Dec 07, 2013 2:40 pm
Location: Western slope Colorado
"Those who dont know history, are doomed to repeat it"

Never forget the fallen.
---
A day that still lives in infamy.
You can't beat the mountain, pilgrim. Mountains got its own way.
---
The 9/11 of my parents, my mom and aunt would sit on the porch, in Brunswick, GA at night with the lights out, looking for German subs and praying they wouldn't see any.

RIP to all our WWII warriors.
"Still flying like gypsies, just a little closer to the ground" Trace Adkins
---