Last fall, my wife and I purchased the 9.5 acres next to us, while my original 6.5 is mostly a cutover and wooded. This is primarily a hay field. The farmer that cuts hay on it and I talked, made a year to year agreement. I disced a 12 foot wide strip next to the woodline in an attempt to plant some oats or wheat. It is sewn but we are in a drought and it hasn't done real well. In anycase, I have been running behind as I have put my heart and soul ( and wallet )in to the gun shop. But the project is nearing the finish and I hope to have the time this year to use it. Thought I'd share.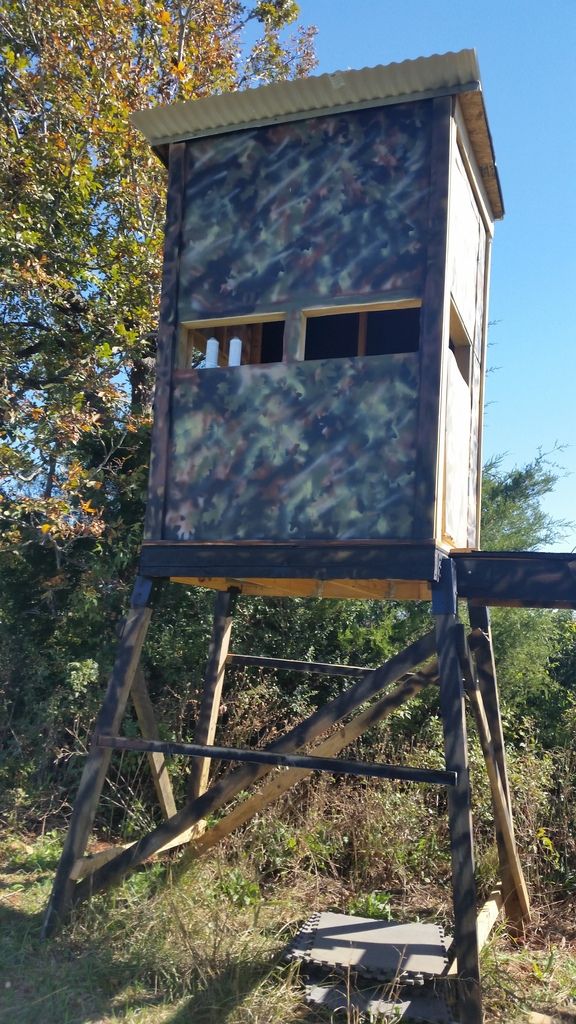 You can't see it, but I built steps instead of a ladder and am going to add a hand rail up on the little porch. I am also building the window shutters today as well. Here is a view out the front, sides and back.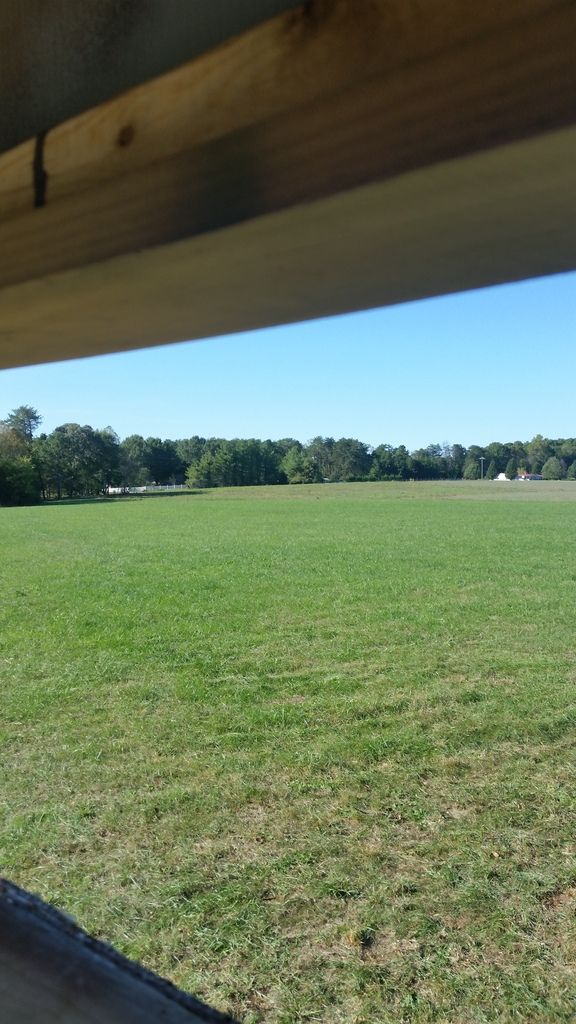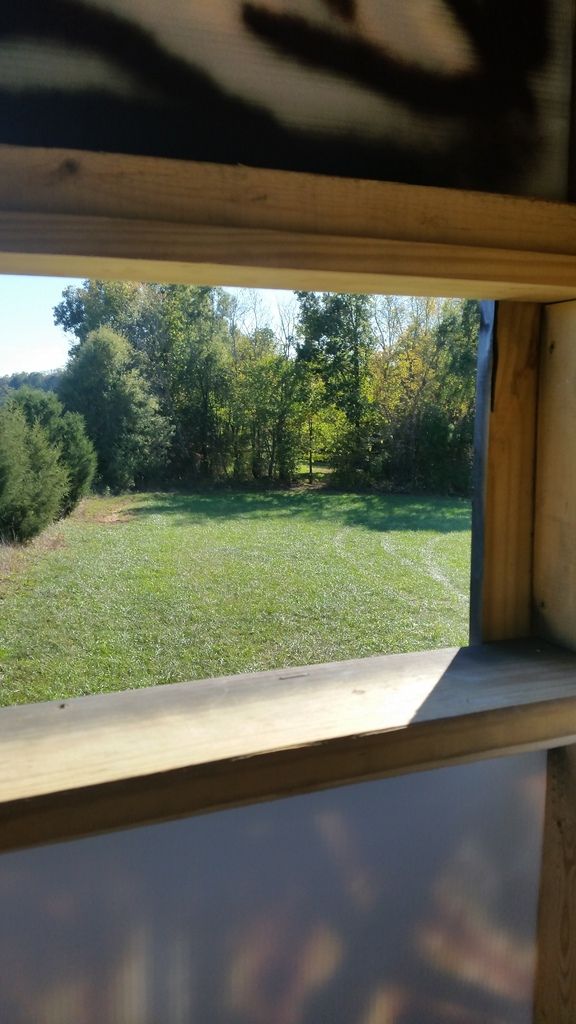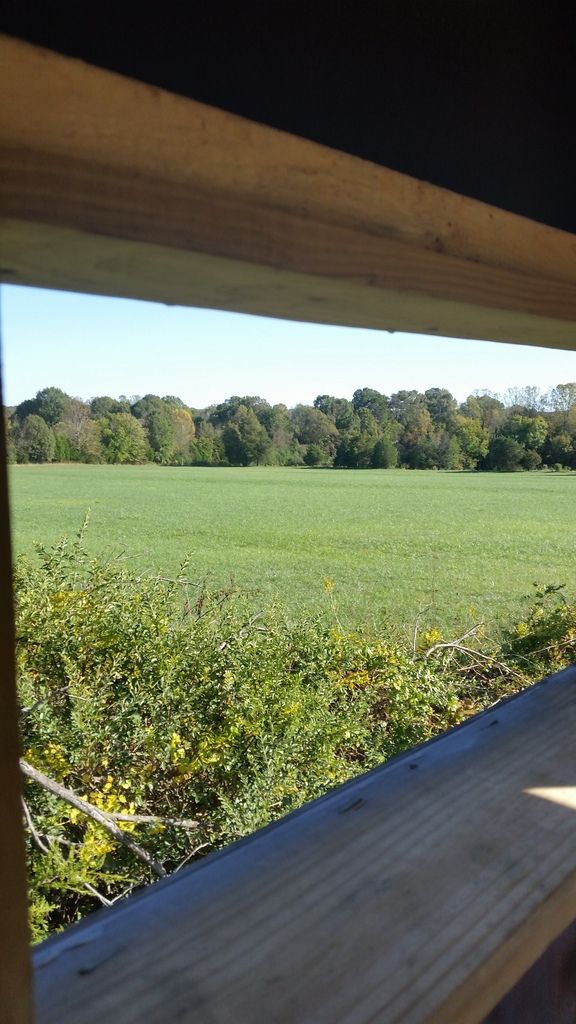 Since I was building it myself, I used 1.5x2 s and Coroplast sheets to keep it light. Placed the walls one by one, squared them and screwed together.A friend helped me get the roof on, it is corrugated vinyl. Though I have driven rebar for anchors I'll probably add a steel cable as an additional anchor. I am adding foam for a bit of sound dampening.
I have seen a few deer while working on it, so hopefully they are getting used to it.