Moderators: gds, bakerjw, renegade
She got that bull by the horn?
---
New Member
Posts: 8
Joined: Tue Apr 04, 2017 11:07 am
this is my last bike: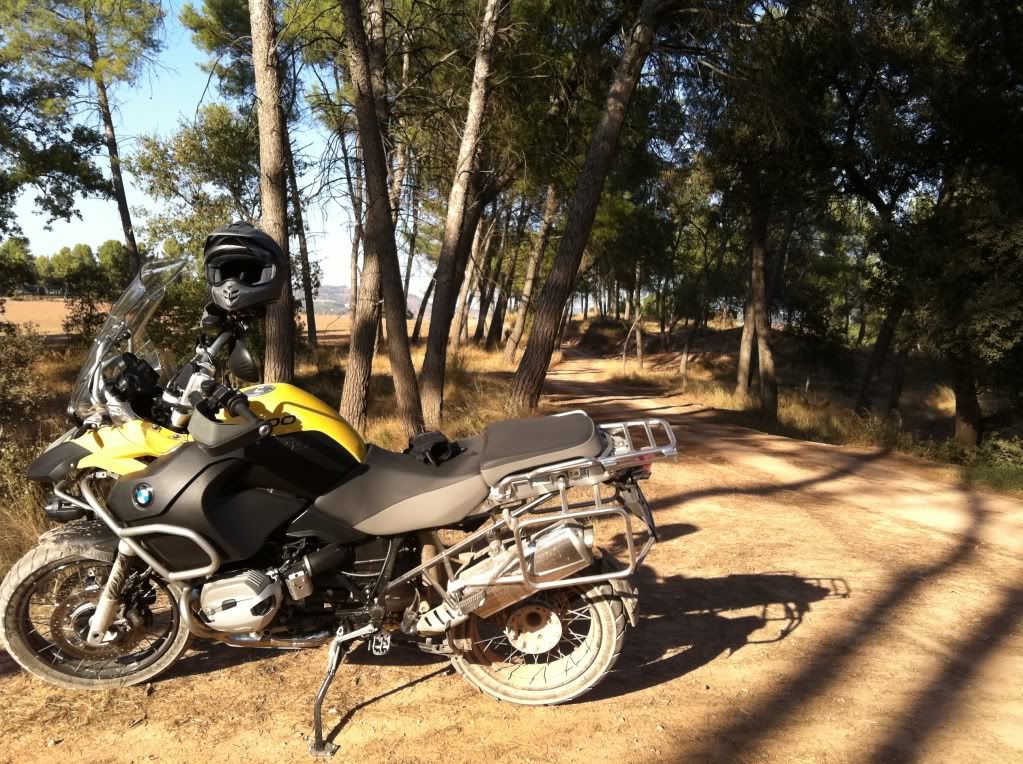 and this the Sportster "bobber style" called "Modesta" that I owned a few years old.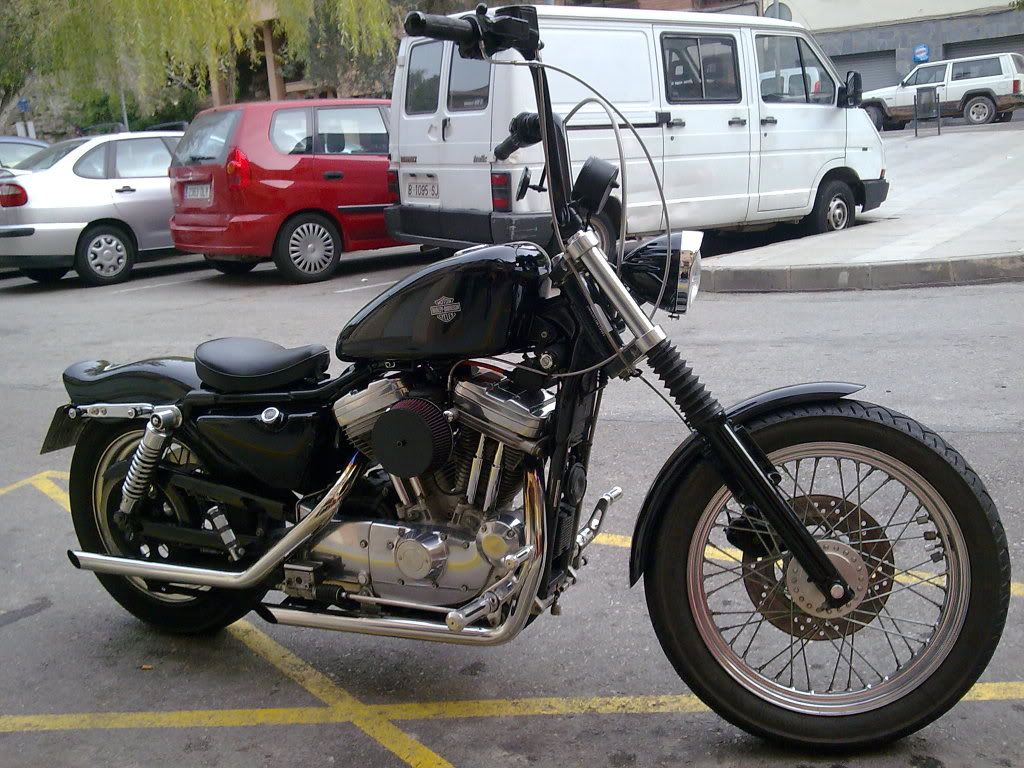 I enyoyed too much watching your big pick-ups and huge monster´s mud.
"La Madriguera" Nuevo canal de armas en español:
www.youtube.com/ardillamacho
---
My '07 Road King Classic
Know thy self...
---
Silent But Deadly
Posts: 3017
Joined: Fri Oct 30, 2009 7:03 am
Location: East Tennessee
Contact:
Here is my project.
Home built Caterham. It is going to be a parking lot racer as well as a curvy road carver. It will be registered to be driven on the street.
It should weigh 1,100 pounds with me sitting in it. The frame alone weighs 120 pounds and can be carried by a single person. Granada front disks with metric G body calipers. Rear end is a 1998 Mustang rear with 2.79 gears. All shocks are adjustable.
It will be powered by a 2.3 Ford. I was originally going to use a 2.3 with a turbo but have decided to use nitrous instead. It has custom made nitrous pistons, lightweight Crower rods, Esslinger intake and Weber carb. The head is a solid roller with ~242 duration, .530" lift with 108 LSA. The head is completely ported and polished with stainless, tuliped, valves with LS based beehive springs. I am going to spray it with enough nitrous to get to 400 horsepower, probably in two stages.
C4 automatic using a stock converter. C4 will have kevlar bands. It will have either an aluminum or carbon fiber driveshaft, haven't decided yet.
Because it is so lightweight I do not need a steep gear to accelerate. Even though it is being built as a road race car it will also be very quick in a straight line. Without the nitrous it should be in the 10's in the 1/4 at 130 mph or 6's in the 1/8 at over 100 mph. With nitrous, if it will hook, it should go deep into the 8's at 160+ mph or 5's in the 1/8th at over 130 mph.
WWW.thegunmilitia.com

Come join the militia!
---