Anyone have any idea as to why these new bullets are tumbling?
Bought a box and was load testing at 100yards. Result are that most tumble sideways through the target. Took the suppressor off after the first round and continued without it (too expensive to risk damage).
Results are as you would expect, except for the stability of the bullet.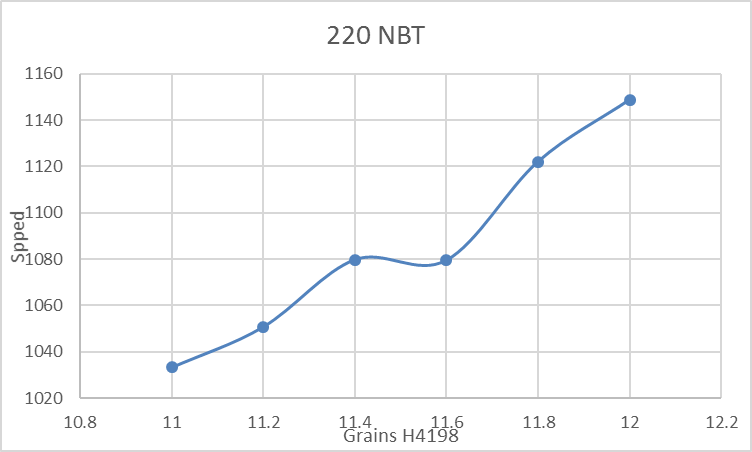 Barrel, 1:7, 12.5"
Speed of sound, 1140fps on the day.
Anyone else have any experience with this bullet?