Rainy and 40 here... Not a sole on the range!!
OMG!!! Those 4227/150g Hornady's shoot into one hole at 50 AND 100 yards!!
I thought I was missing at fifty. I mean I saw first hole then shot two more with no holes. Shot again said no way. Shot another sure enough they all went I to one hole!!
Out at 100 same story! Just a lil bigger but still one hole!!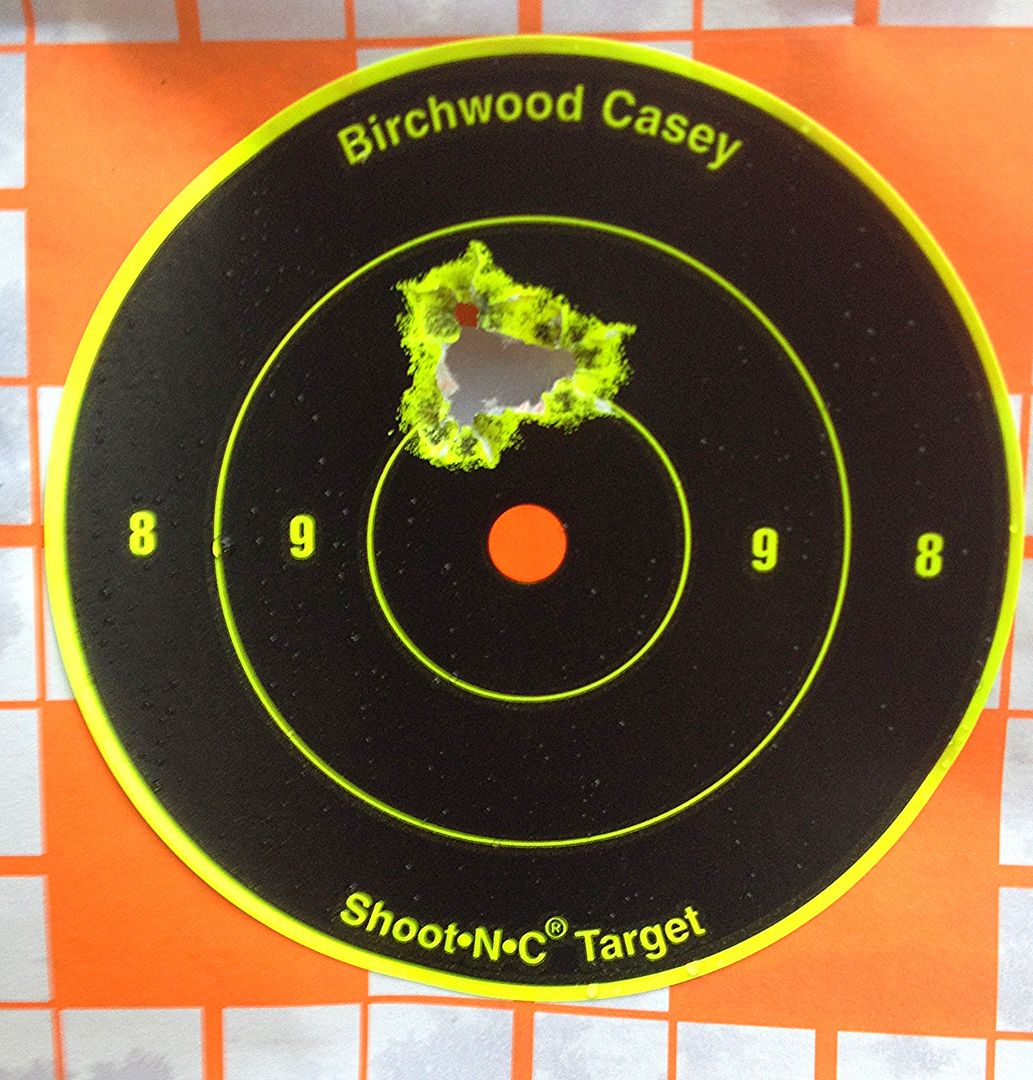 Subsonics are a joy! The go off with a "Pop" and impact with a "whack". But they strike a full foot low out at 100! I think a mil dot scope might be needed here.
I Shot a box of 208g real accurate. Nearly as good as the 150's!
Rem 220's good about 3/4" @ 50 and
[email protected]
100 but still a foot low.
The lil gun 125's shot about the same as the 220 Rems accept they shot POA with 150's just a lil to the right. Gonna try some more 4227 and loose the lil gun.
CW