Moderators: gds, bakerjw, renegade
My Remington 700 needless to say, it is chambered in 300 AAC Blackout.
---
---
Senior Silent Operator
Posts: 113
Joined: Thu Sep 18, 2014 8:24 pm
Location: Washougal, WA.
7.5" Ghost barrel, 9" UTG Pro rail, Vortex Crossfire-II, KAK slim can, Shockwave tube/brace, and RRA NM trigger.
One Good Shot Is All I Need.
---
---
Silent But Deadly
Posts: 215
Joined: Thu Jan 08, 2015 8:03 pm
For home defense:
PWS Mk109
AAC 762-SDN-6 Silencer
EOTech 512
Cree LED Flashlight / Laser
For longer range targets:
PWS Mk116 (Same lower & can)
Bushnell Elite Tactical LRS 5-15X40
Shout out to my excellent local range on the rear bag!
I got the equipment, wife got the patio/pond. It was worth it!
Last edited by
BoomerVF14
on Fri Aug 11, 2017 5:25 pm, edited 1 time in total.
---
Senior Silent Operator
Posts: 108
Joined: Thu Mar 06, 2014 1:11 am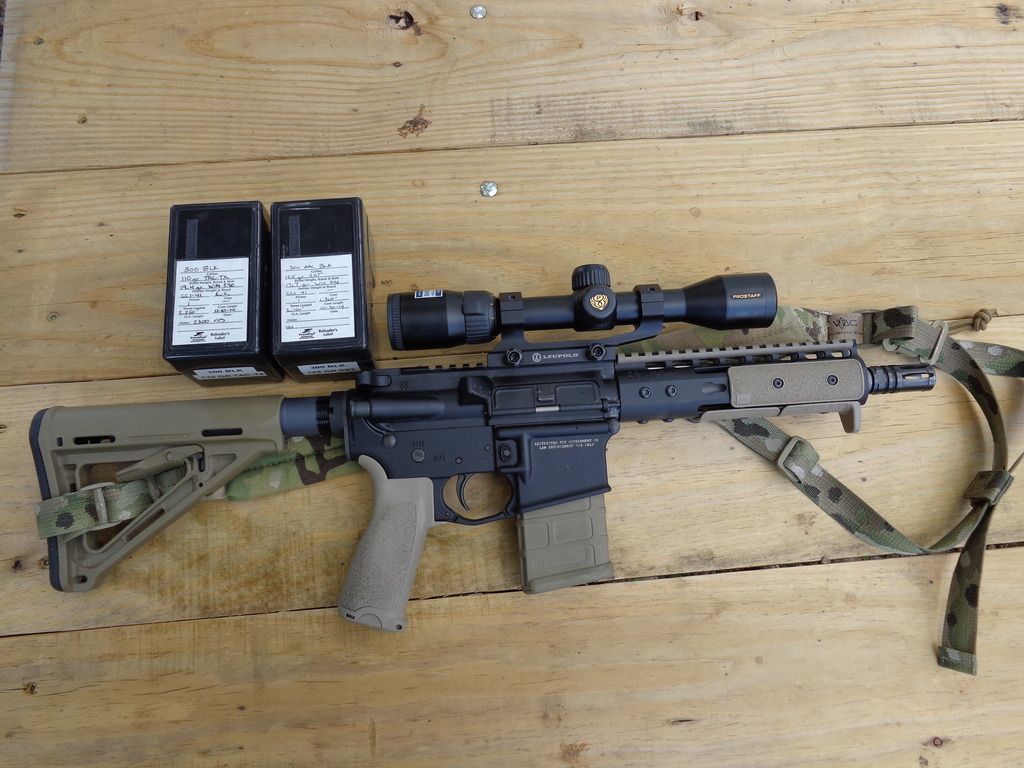 LMT Lower
Noveske Chainsaw Upper
Noveske 8.2" 1/7 twist barrel
7" Noveske NSR Rail
Nikon Prostaff 2-7x shotgun slug scope on Leopold mount
Pretty much bought a part here and a part there as I had spare cash and could find them in stock then filed Form 1 and assembled. Love the rifle so far, just undecided on the scope and have been eyeballing that new Vortex StrikeEagle.
---
---
Silent Operator
Posts: 97
Joined: Thu Mar 15, 2012 9:22 pm
---
My money pit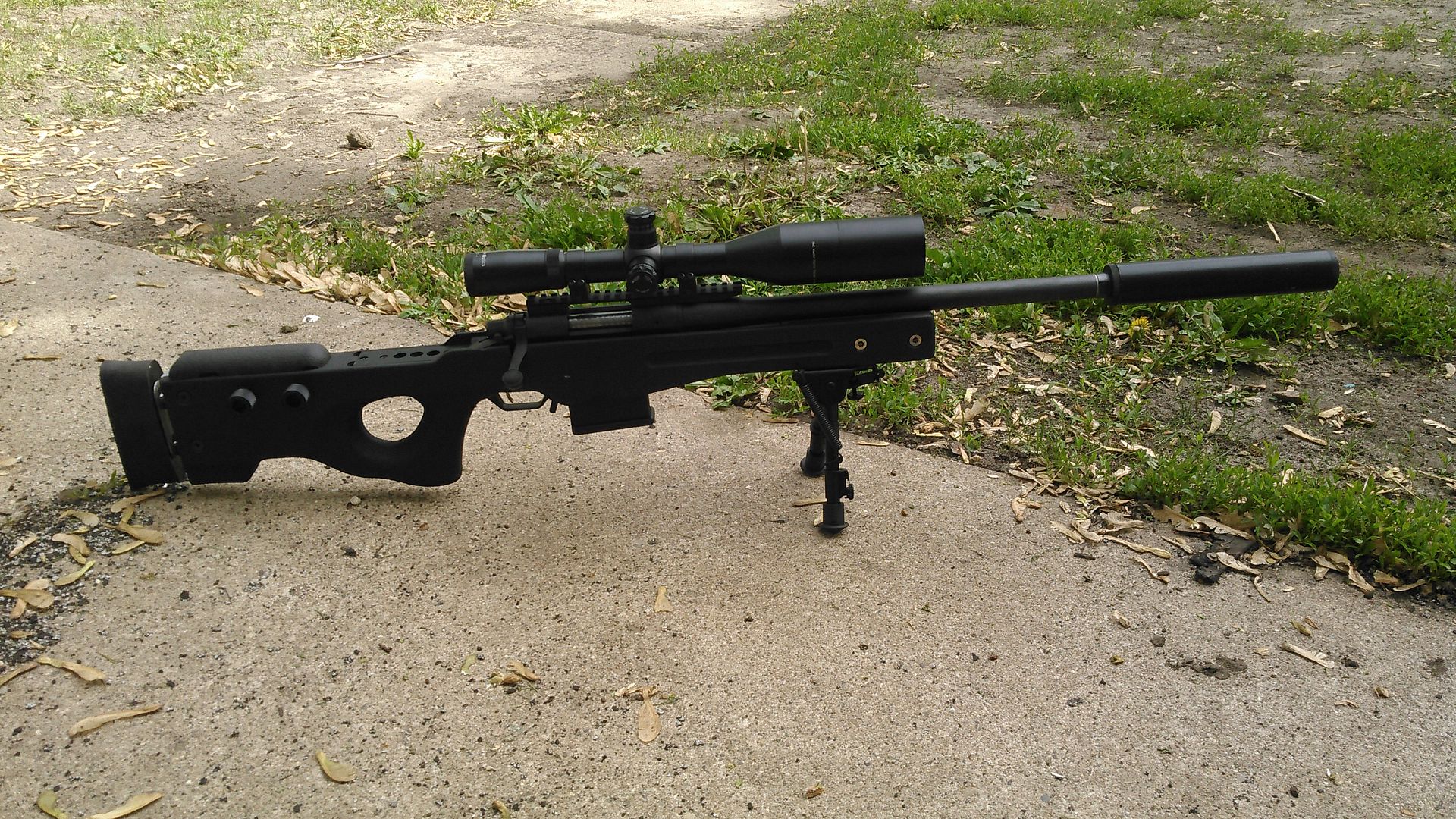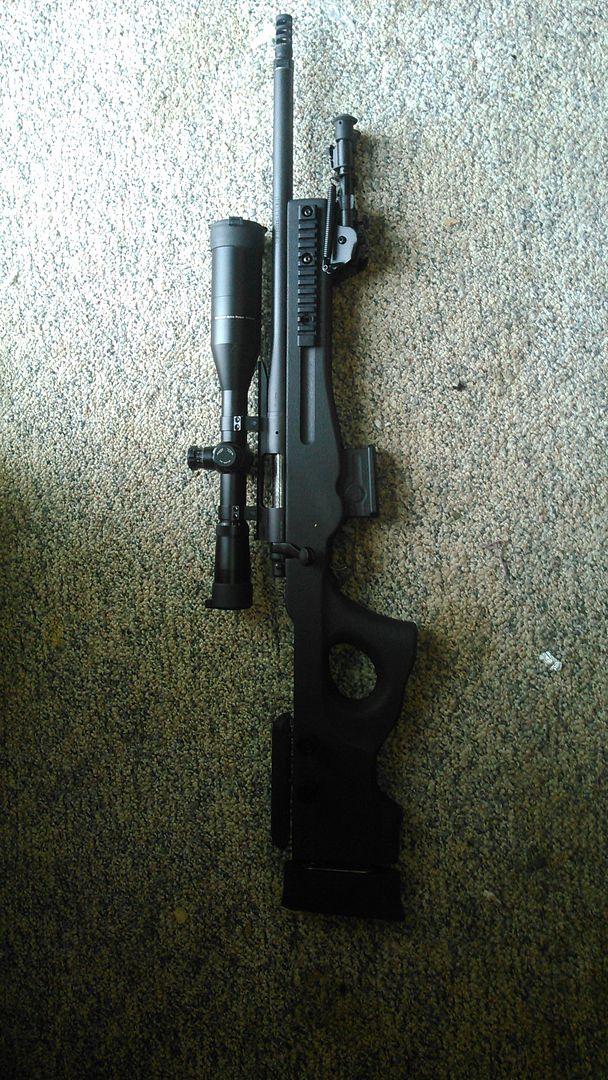 Remmy 700 aac-sd
Rhineland leopard chassis
Vector optics reaper 4-14x50
20 moa base
---
Fresh picture, still waiting for the paperwork on the suppressor to go through.
---