That's some nice shooting y'all. I'm impressed!
I did not record the measurements of my best group, I just looked at it and thought "well, that's pretty good".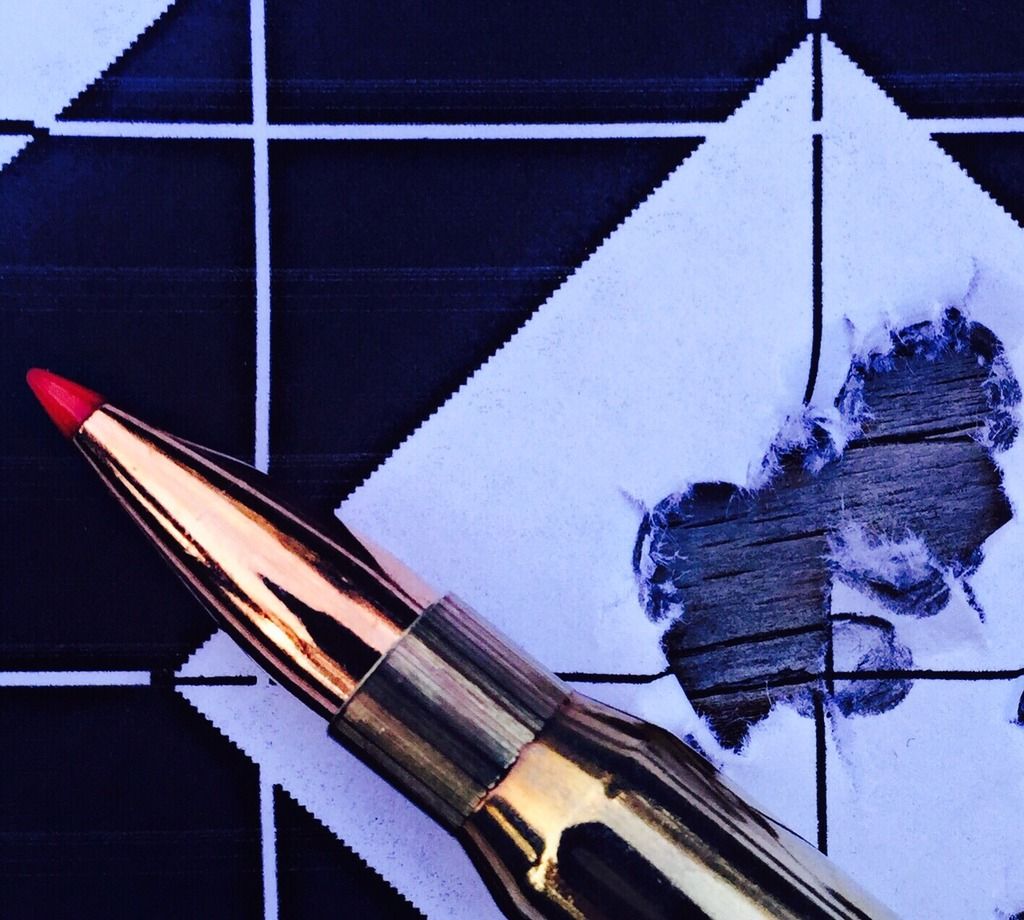 I like shooting my .308 for precision. I don't know why it works out to be so much more accurate than my 300's.
But I try to be "zen" about it.
I figure the group that matters is the one I can shoot ~right now~.